Cyanoacrylate adhesive, one second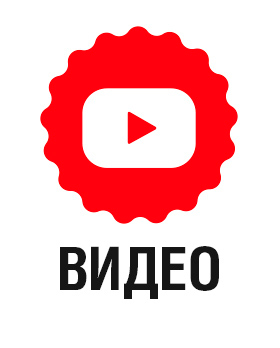 Intended for fast and high-strength bonding of various plastics, rubber, some metals as well as polystyrene, leather and other materials. Ideal for rubber gaskets and PVC parts.
Bonds instantly. For all quick repairs in households, in the car, for model making.
Benefit
Easy to apply, so makes the repair work comfortable.
Cures quickly, within 5 minutes.
Fully cured within 24 hours, providing a high-strength bonding.
Strong bonding, water resistant, chemically, thermally and UV resistant.
With low viscosity, it applies well to the surface.
Forms a hard joint up to 0.1 mm thick.
Perfect for gluing drainage caps, bonding seals to create a closed circuit, fixing additional elements (thermometer, advertising plates, covers of accessories, etc.)
Technical Information
| | |
| --- | --- |
| Colors | Transparent SMB‑020 |
| Adhesive/Sealant base | Cyanoacrylate |
| Type | Adhesives |
| Content | 20 g |
| Storage | Store in tightly sealed original packaging at +5…+25°C in a dry place. |
| Shelf life | 18 months |
How to use
Apply the adhesive to clean, dry and degreased surfaces.
Apply a small dosage of glue to one of the surfaces, press the surfaces together and hold them firmly for a few seconds.
Remove the excess glue.
Usable strength is reached after 24 hours.