About KUDO®
KUDO® is a private label brand
of RusTA (Russian Technical Aerosols) Group
How KUDO® Products Are Made
KUDO® is a Russian brand of aerosol paints and varnishes, PU-foam, adhesives, sealants and household chemicals. The KUDO® brand belongs to Russian Technical Aerosols Group — the largest Russian manufacturer of technical aerosols.
Russian Technical Aerosols has been a leading manufacturer of technical aerosols, such as polyurethane foam, sealants, adhesives, decorative and repair lacquers for household and professional use, auto chemistry, auto detailing supplies, and other technical and industrial products for 20 years.
The KUDO® brand entered the market in 2005. It was then that the production of spray paints under this brand name was launched. KUDO® foam sealants were first marketed in 2012; construction sealants under the same brand were put into production in 2017.
Our products are available to purchase in more than 3,000 retail outlets throughout Russia, Kazakhstan, Belarus, Armenia, Moldova, and Ukraine.
Our Mission
Expansion of high-tech environmentally-friendly production and the creation of new jobs.
Our Goal
To become the largest professional manufacturer of technical aerosols and construction chemicals in the EAEU.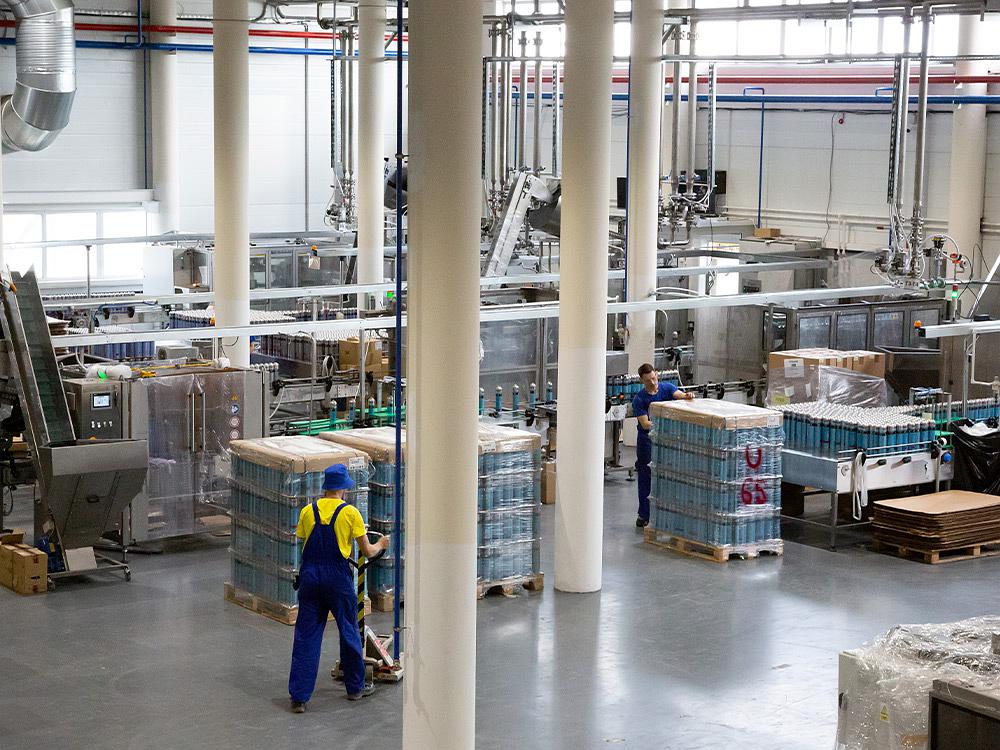 We produce more than
50 000 000
aerosol cans and over
5 000 000
bottles of liquid products per year
Our production space is 30,000 sq.m.
R&D Center (including a modern laboratory).
A team of top-class chemical research and production experts.
Quality control at every production stage, from raw materials to finished products.
Many years of production experience and European manufacturing equipment.
Continuous upgrade and modernization of production capacities with a well-developed infrastructure.
Our experts have developed and introduced more than 30 unique technologies that have improved the quality and consumer properties of polyurethane products.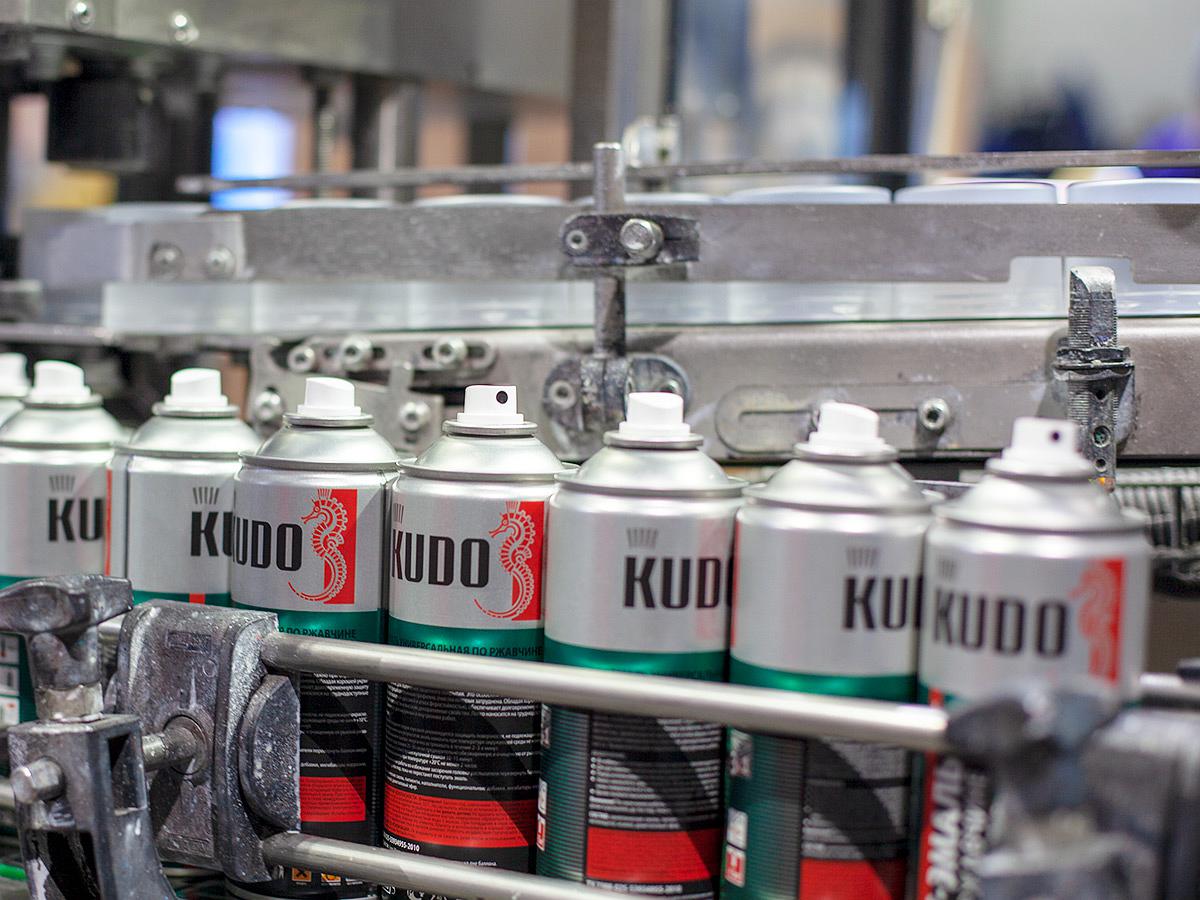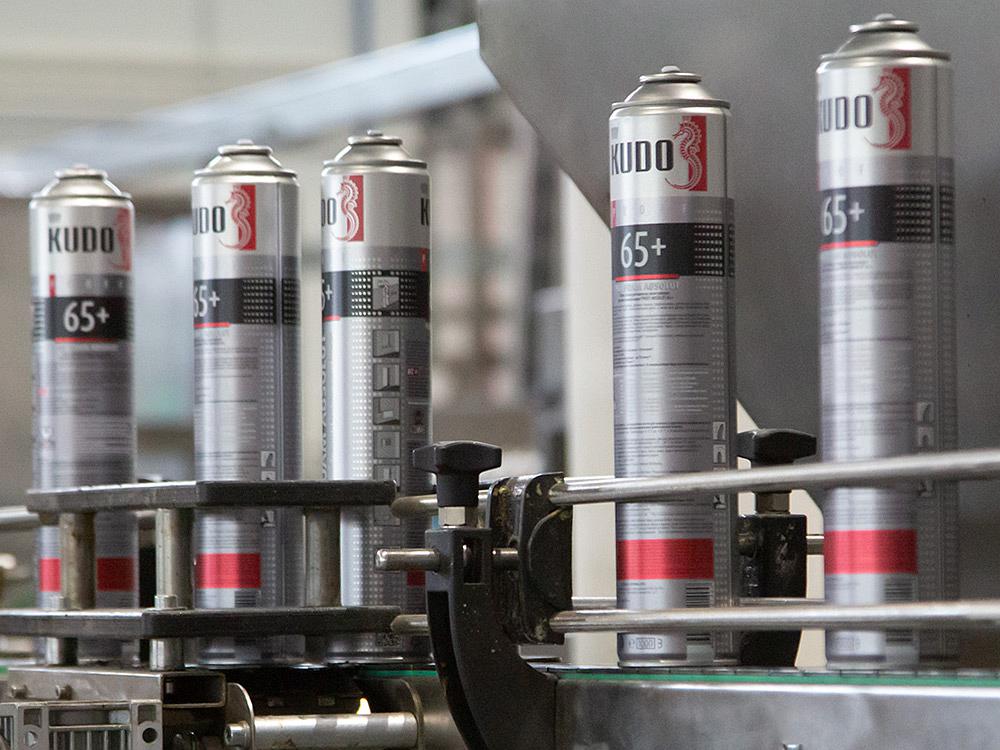 We have developed more than
600 products
including over
120 technical fluids
RusTA's R&D Center consists of two divisions:
Scientific Research Laboratory, which performs
the monitoring of new products and market needs,
develops new products and their application methods,
conducts tests and comparison tests,
and provides expert review on the effectiveness of compositions and their components.
And Quality Control Laboratory, that carries out
incoming quality inspection,
stage-by-stage in-process quality control,
and final quality inspection.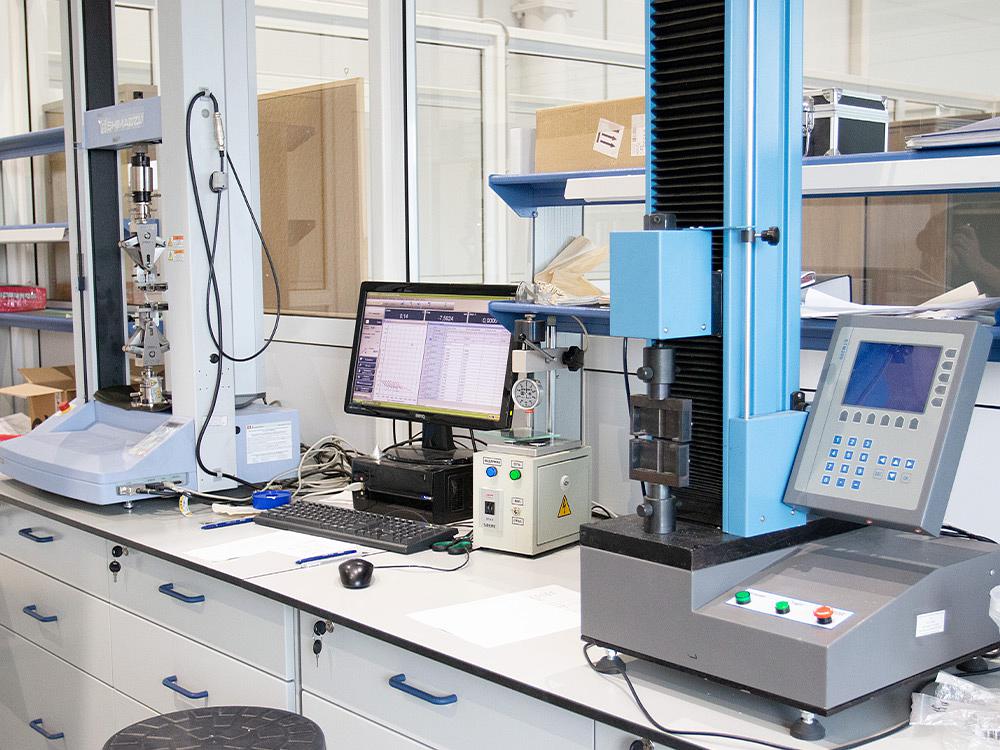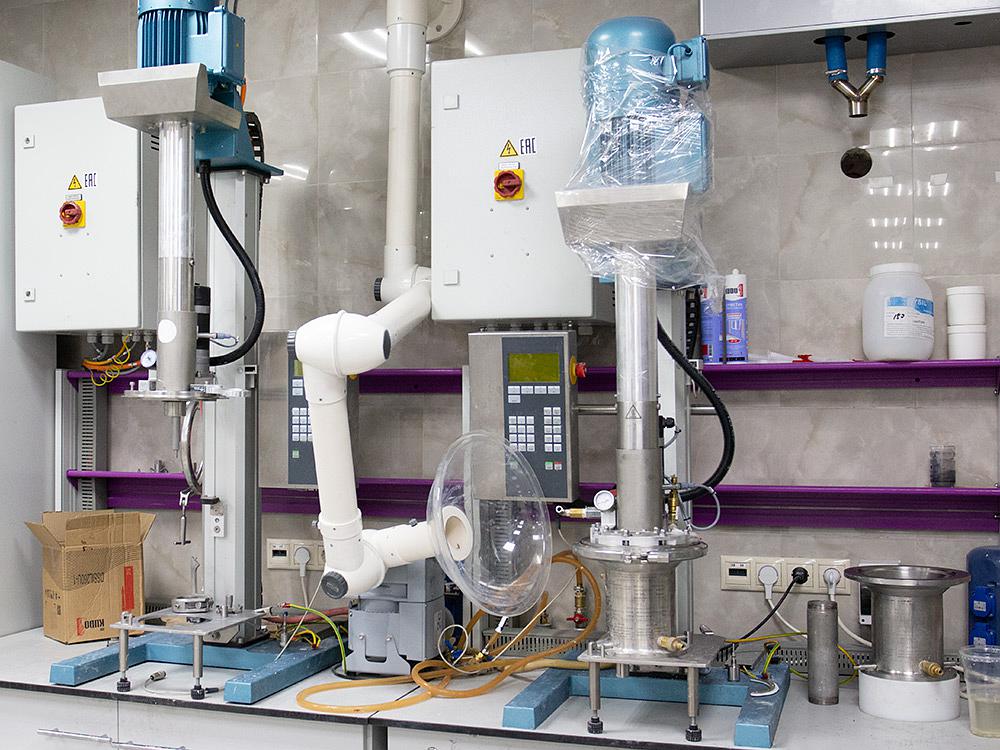 For 20 years, our company has been employing highly-skilled professionals, who have extensive practical experience in the area of development, quality control, introduction into production, and the manufacture of aerosol lacquer products, auto detailing supplies, foam sealants, and other technical products.
Due to many years of experience in aerosols production and quality control at every production stage, we only offer our customers proven products, innovative developments, and the best technological solutions, customized to perform professional duties.