Social and Environmental Responsibility
KUDO® is a private label brand
of RusTA (Russian Technical Aerosols) Group
We value all of our employees!
Our company does not just develop and manufacture a wide range of products; it does it with care for its employees and the environment.
We value our employees, considering people to be the main value and the main asset of the company. The company runs regular training courses, where employees are invited to improve their knowledge about products and their skills thus allowing them to achieve the maximum results and improve themselves. There are comfortable working and rest conditions at both the modern A Class office and the production site: canteens, bike parking areas, lounge zones, and shower cabins. This protects the health of our employees and gives them a brighter outlook.
Not only do we take care of people while at the office or during working hours, the company also rents of a sports arena and regularly holds team-building events. Sports and recreational activities help us achieve several goals: our employees keep fit, become happier, and healthier. At the same time, such activities encourage team spirit and improve mutual understanding between people, which has a positive effect on working relationships.
Our Strategy
We rely on our own technologies and our own production, paying special attention to growth and innovation.
Our Goal
To become the largest developer and manufacturer of technical aerosols and construction chemicals in the Eurasian Economic Union (EAEU).
Our Values
Only a friendly team of result-oriented professionals is able to achieve an ambitious goal. That is why we believe that people are the main value, the main asset, and the main source of growth for the Group. We value the experience that comes with time. But in the same way, we welcome the new knowledge, energy and enthusiasm inherent in the younger generation. Our young team works well under the guidance of experienced mentors and this combination has proven to be highly fruitful.
Our Results In Figures
More than 20 years on the market
Over 700 employees
Annual sales – over 8 billion rubles
More than 50 million product units per year
The product range comprises over 2,000 items
100% aboveboard business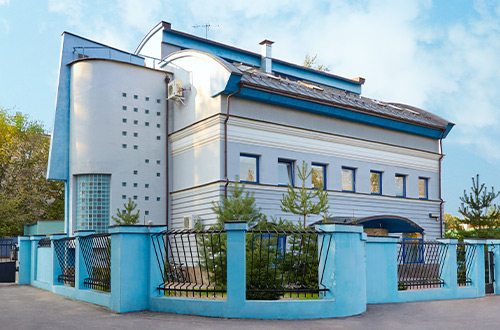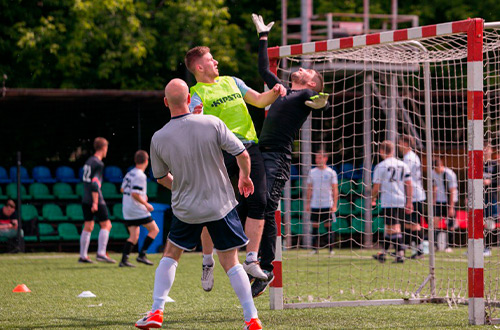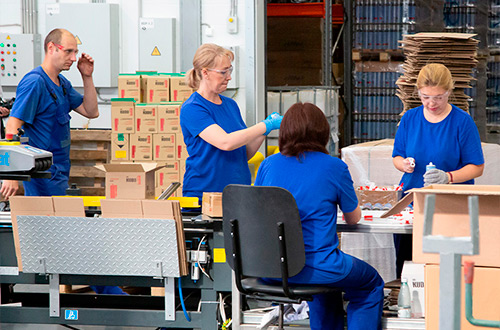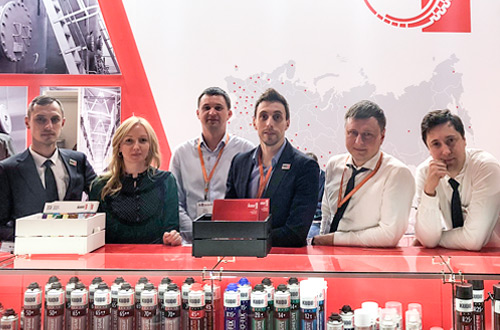 Our production meets the strictest labor and safety management requirements, which is proven by regular audits carried out by our Russian and European partners.
We fully follow modern trends, and use waste-free technology:
All raw materials and components are converted into finished products;
Even the used solvent left after washing and rinsing our equipment is completely recovered and recycled;
Only non-ozone depleting propellants are used in the fabrication process.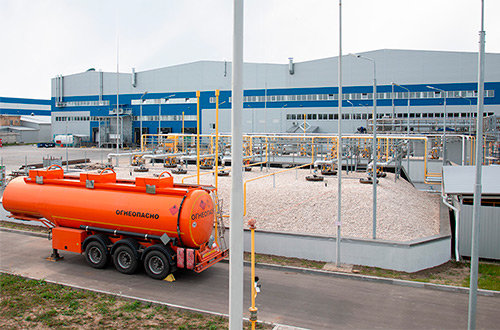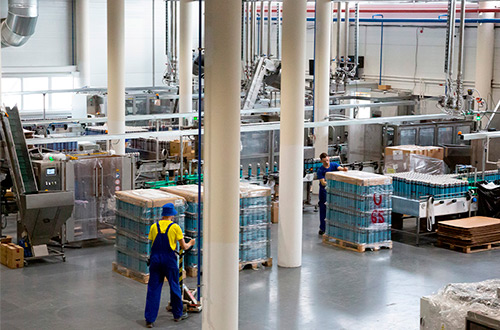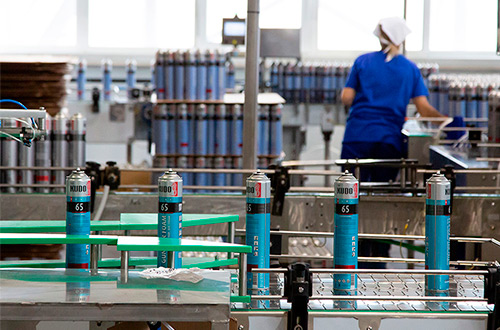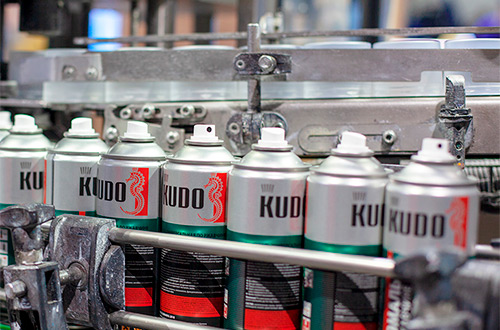 We are always open for cooperation and value highly skilled employees. If you want to become part of the KUDO® team, please, find active job vacancies on our HH.ru account or call our HR department at +7(495)737-38-42 #4166.