PU Foam Activator MONTAGESCHAUM AKTIVATOR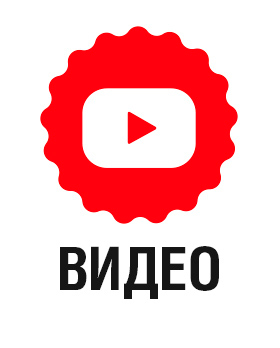 Intended to activate the polymerisation of PU foam in low humidity conditions. Recommended for use at temperatures below zero, when moistening with water is not possible. Keeps the manufacturer's declared characteristics of the foam, reduces curing brittleness, ensures homogeneous consistency, improves the strength and thermal insulation properties. Frost resistant, can be used in a wide temperature range.
Benefit
Reduces skin formation time: up to 50%.
Reduces foam curing time: up to 40%.
Temperature range: -25°C to +35°C.
Technical Information
| | |
| --- | --- |
| Content | 650 ml |
| Units per box | 12 units |
| Shelf life | 3 years |
| Storage | Store in tightly closed and sealed original packaging at temperature +5 to +25°C in covered dry ventilated warehouse rooms at a minimum distance of 1 m from heating devices. |
How to use
It can be used at a can temperature up to -10°C, for best results the can temperature should be from 0°C to +30°C.
Shake the can well.
Apply the foam to clean surfaces free of dust, dirt, grease, ice and frost.
Spray the foam.
Moisten the uncured foam with activator.