Multipurpose sealant remover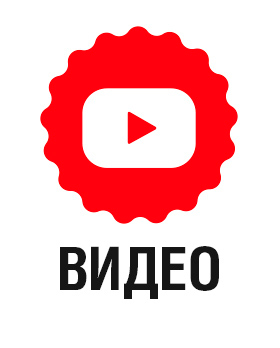 Highly effective product for removing and softening all types of hardened or freshly applied sealants (silicone, acrylic, etc.), adhesives, grease, oil, some paints and varnishes.
Can be used both for removing and preparing the surface before applying sealants or adhesives. For metal, glass, wood and ceramic surfaces. Safe for most plastic.
Easy to apply. Works well even on vertical surfaces. With special additives, the product doesn't evaporate fast and ensures the necessary exposure time.
Benefit
Works fast even with the hardest sealant.
Can be applied to metal, glass, wood and ceramics. Safe for most plastics.
The spray head with nozzle allows precise dosing and application.
No additional surface cleaning required after use.
Can be used to prepare the surface for sealant or adhesive application.
Softens residues of old silicone sealants and helps to remove them easily without risk of damaging the surface. Before applying new silicone sealants, the surface must be cleaned of old silicone residues – otherwise good adhesion cannot be achieved and the joint cannot be sealed.
Technical Information
| | |
| --- | --- |
| Content | 210 ml |
| Storage | Store in covered, dry, ventilated warehouses at a temperature of +5 °C to +25 °C, at least 1 m away from heaters |
| Shelf life | 5 years |
How to use
For best results, apply the product at a minimum ambient temperature of +10°C.
Remove old sealant with a scraper or putty knife before use.
Protect the painted surfaces from accidental contact with the product.
Shake well before use.
Spray the Remover from a distance of 20-30 cm.
Leave the product to work for 15-20 minutes.
Remove the sealant mechanically.
If necessary, repeat the application.