HANDLE ALL PLUS+ With automatic dispensing system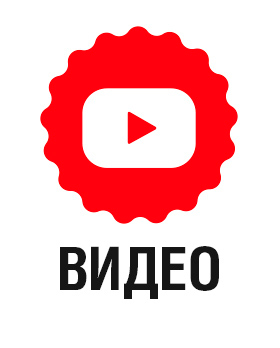 Intended for high-strength, permanently elastic adhesive and sealing joints. It is used for fixing construction and decorative elements (mirrors, window sills, door sills, air conditioning and ventilation systems, stairs, etc.) to concrete, brick, stone, metal, wooden and other surfaces (except polyethylene, polypropylene and fluoroplastic surfaces). Transparent hybrid adhesive sealant is recommended for the assembling of glass furniture, for fixing small glasses and mirrors, moldings, skirting boards where a transparent adhesive joint is important.
Non-toxic and inflammable. Doesn't contain isocyanates, solvents or silicones. No primer is required. Can be applied on wet surfaces. For indoor and outdoor use.
The automatic dispensing cartridge ensures maximum accuracy and a simple application. The fluoroplastic nozzle prevents the adhesive from hardening. White (KX-A02W) and transparent (KX-A05T).
Hybrid adhesive sealant (modern analogue of MS-polymers) is resistant to loads and vibrations. Thixotropic, doesn't drip down when applied. After curing, can be sanded and painted with water and synthetic paints*.
* If solvent-based paints are used, run a test..
Benefit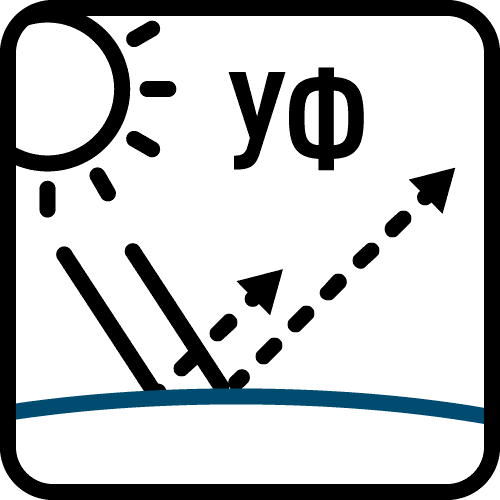 UV resistant
Resistant to UV radiation, cleaning agents and detergentsв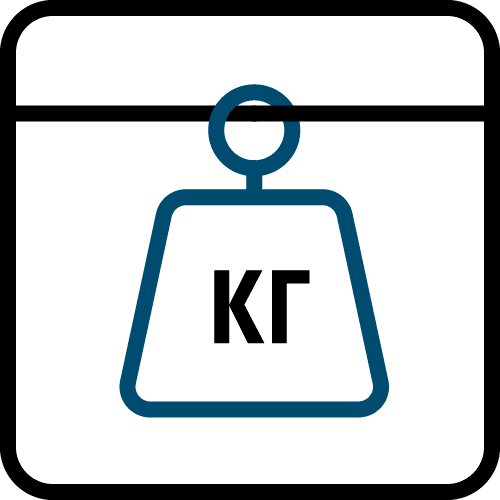 Extra high strength
Excellent adhesion to most construction materials with no primer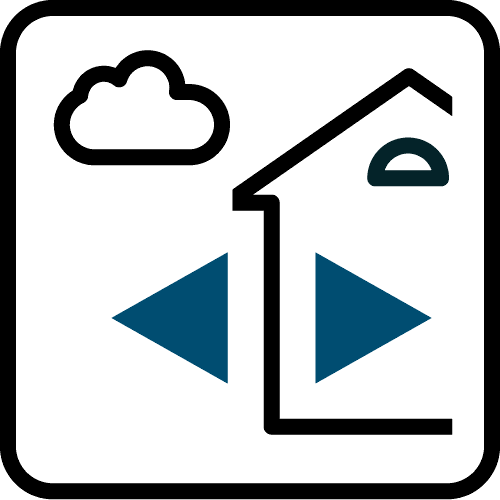 For indoor and outdoor use
Wide operating temperature range: from -40°C to + 110°C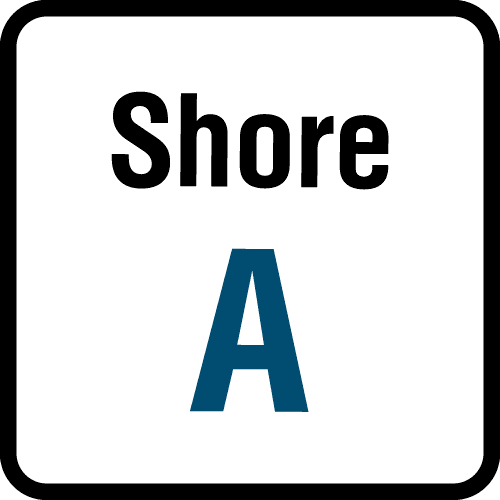 Shore A hardness – 40-50
Elastic and deformable for the whole service life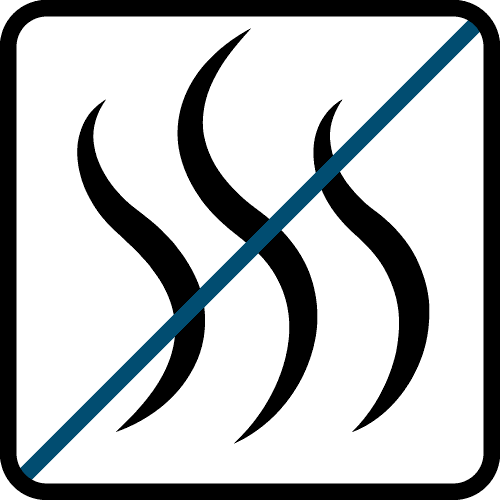 Chemically neutral
Odorless, environmentally friendly. Based on XPP® Technology Hybrid Polymers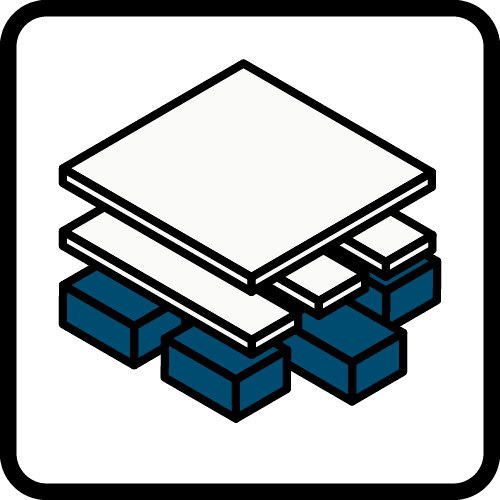 Multipurpose adhesive, automatic cartridge.
For pallets, baseboards, mouldings, liners, tiling, mosaics, etc
Technical Information
| | |
| --- | --- |
| Colors | White KX-A02W, Transparent KX-A05T |
| Adhesive/Sealant base | Hybrid polymer |
| Type | Adhesives |
| Content | 100 ml |
| Storage | Store in tightly closed original package in a dry place at temperatures from +5°C to +25°C. Allowed to freeze for up to 45 days |
| Shelf life | 1 year |
How to use
Recommended application temperature range: from +5°C to +35°C.
Apply the adhesive sealant to clean, degreased surfaces. For degreasing and cleaning, Silicone Remover KU-9100 is recommended.
Protect surfaces with masking tape to ensure an accurate application and remove it immediately after applying the adhesive.
Remove the first opening control lock, remove the protective cap. Activate the applicator by turning the applicator head gently clockwise in the direction of "MAX", which will raise the applicator trigger to the operating position. Warning! In case the applicator head is not correctly turned to the "MAX" position, the applicator head may be completely destroyed.
Roller thickness can be adjusted by squeezing the trigger, application rate and the angle between the nozzle and the applying surface.
Slowly squeeze off the trigger and apply the adhesive to the bonded elements in strips at 5-15 cm intervals to ensure ventilation.
Press the element against the fixing point and ensure precise positioning. If necessary, provide temporary fixation. It takes 3-7 days to be cured by the ambient air humidity.
Skin formation time is no less than 20 minutes, curing rate of 2-3 mm per day (at 23°C and 50% humidity).
When finished, turn the applicator head counterclockwise in the direction "MIN" until it stops in order to prevent undesirable dosing, clean the nozzle tip and close the tube.
Clean surfaces with uncured adhesive using solvent (acetone, white spirit). Remove cured adhesive mechanically.
The bonded elements can be used at temperatures from -40°C to +110°C (to +90°C for transparent adhesive).
Warning! Do not use on surfaces where contact with food is possible. Not suitable for permanent water immersion.